The city of Coimbatore is one of the largest cities in Tamil Nadu and is situated on the banks of the river Noyyal. It is also referred to as the "Manchester of South India". The city is a perfect destination for spending a vacation because of its wonderful picturesque places. The city has also a large number of clubs to chill out.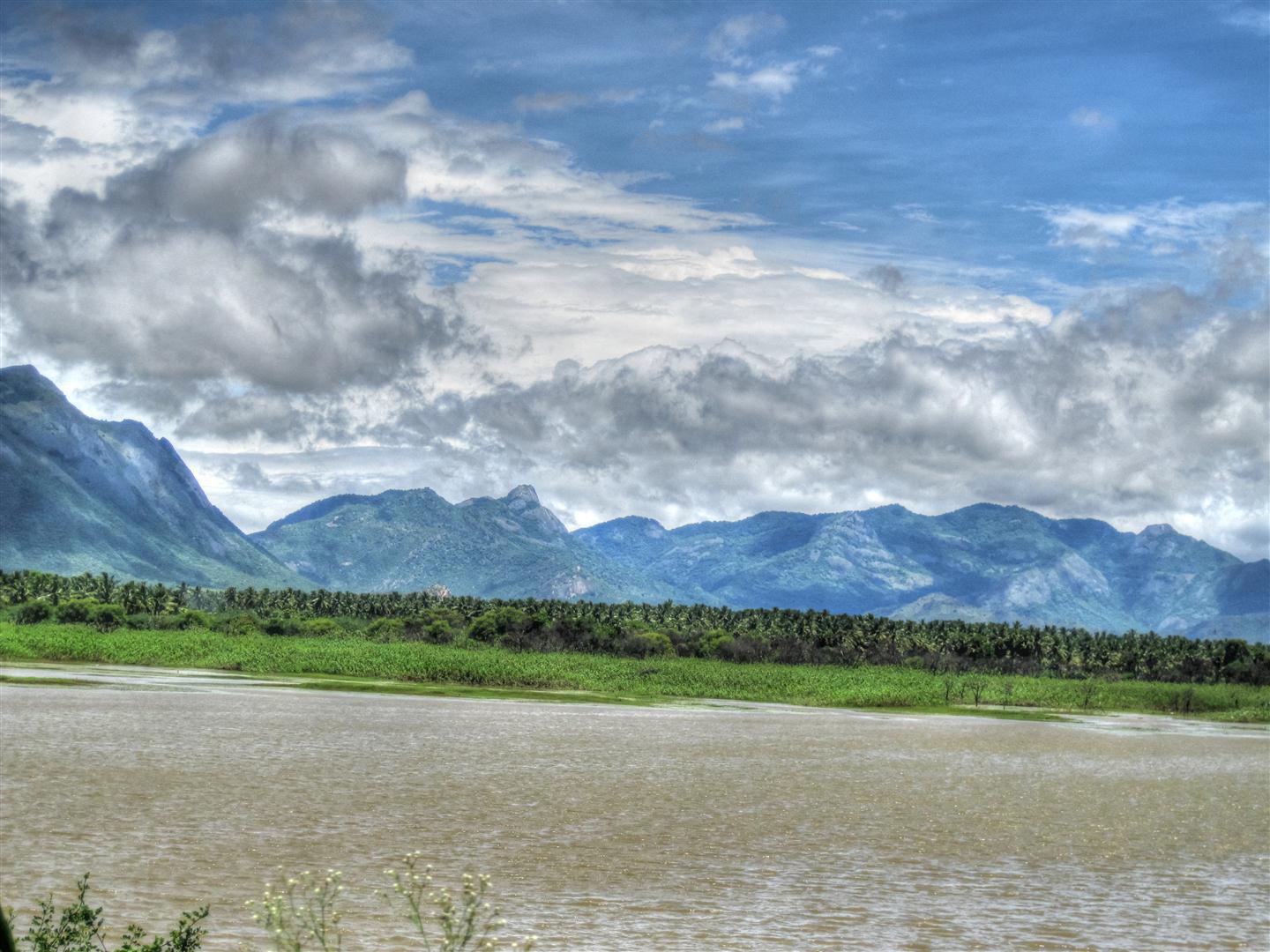 Coimbatore Photo: 'Sundakkamuthur Lake' by Shenbagaraj


The city is well connected by air, roads and train services. Three National Highways pass through the city connecting it with other parts of India. Peelamedu Airport is the nearest airport which is connected with other states in India by regular domestic carriers. Besides this, the railway junction at Coimbatore serves as the major railhead of the city. Some of the major tourist attractions in Coimbatore include:

Madhumalai Wildlife Sanctuary: The sanctuary has a rich bio-diversity and is situated between the Bandipur and Annamalai sanctuaries and forms a part of the Nilgiri Biosphere reserve. It is one of the oldest wildlife sanctuaries in the Country, the major attraction being the elephant. Other animals that abound the sanctuary include Tigers, Leopards, Elephants, Deer, and Snakes.

Kodaikanal: It is situated 138 km from Coimbatore at the top of Palini Hills and is one of the most poplar hill stations in South India. Kodaikanal has some picturesque places to visit like Bear shola falls, Silver cascade, Kodai Lake, Bryant park, Coaker's Walk and Kukkai caves.

Annamalai Wildlife Sanctuary: The sanctuary situated along the Western Ghats has an exotic collection of fauna which includes elephant, gaur, tiger, panther, sloth bear, pangolin, black headed oriole, green pigeon and civet cat. The sanctuary also has a large number of crocodiles in its Amaravathy reservoir.

Thirumurthy Dam: The dam is situated at the foothills of the Thirumurthy Hills and is about 20 km from Udumalpet. There is a perennial stream which flows by the side of the Amalingeswarar temple which gives an additional beauty to the place.

Situated near Pollachi at a distance of around 90 km, the Annamalai Wildlife Sanctuary forms an interesting excursion from Coimbatore. The sanctuary, situated at an altitude of 1,400 metres in the Western Ghats, is home to different kind of animals and birds like elephant, gaur, tiger, panther, sloth bear, deer, wild bear, wild dog, porcupine, flying squirrel, jackal, pangolin, civet cat and birds like rocket-tailed drongo, re-whiskered bulbul, black-headed oriole, tree pie, spotted dove, and green pigeon. The Amaravathy reservoir in the Annamalai has a large number of crocodiles. Annamalai also has many places of scenic beauty such as Karainshola, Anaikunthi shola, grass hills, waterfalls, dams and reservoirs.

The city also has a large number of temples to visit. Important among them include the Perur Patteeswara Swamy temple, Marudha Malai Temple, Arulmigu AranganathaSwamy Thirukoil, and the Arulmigu Eachanari Vinayagar Temple.